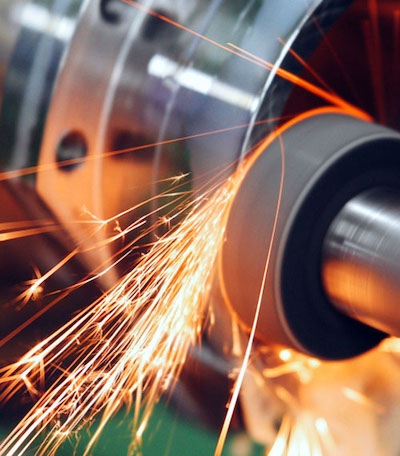 As Dynamics-V, we manufacture in many fields with our wide product portfolio and provide consultancy services with our international know-how in many different sectors. The main fields we are operating are machinery, custom designed construction materials, toys and cleaning materials. In addition, we provide wholesale and retail sales services to companies that want to market their products precisely in Europe. We also give consultancy to the European companies which aim to find qualified and reliable business partners and contract manufacturers in Turkey.
We provide highly demanded products in EU markets with fast production solutions and comprehensive service.
The innovative and dynamic nature of Dynamics allows us to work with highly motivated and well-trained team which makes the customer satisfaction and quality production always our focus.
Our vision
To be one of the leading global players by our innovative products which we produce with our R&D based on sketches, detailed drawings and samples in the sectors we operate.
To be the most preferred and trusted Turkish business developement and marketing consultancy company in the international arena.
Our mission
To make our wide product portfolio in different sectors accessible in the global network
To provide fast, profitable, effective solutions to the needs of our local and global business partners