Fasteners
With our modular fasteners designed and manufactured by Dynamics-v, a perfect living space can be created in any outdoor or indoor space.
The modularity of our systems allows you to change the whole system, add and remove sections, so they can be used comfortably in your designs.
While designing our systems, a completely user-friendly, easy-to-apply design model was taken as a basis. Our modular systems can be assembled quickly and easily in 45 minutes without the use of any special tools.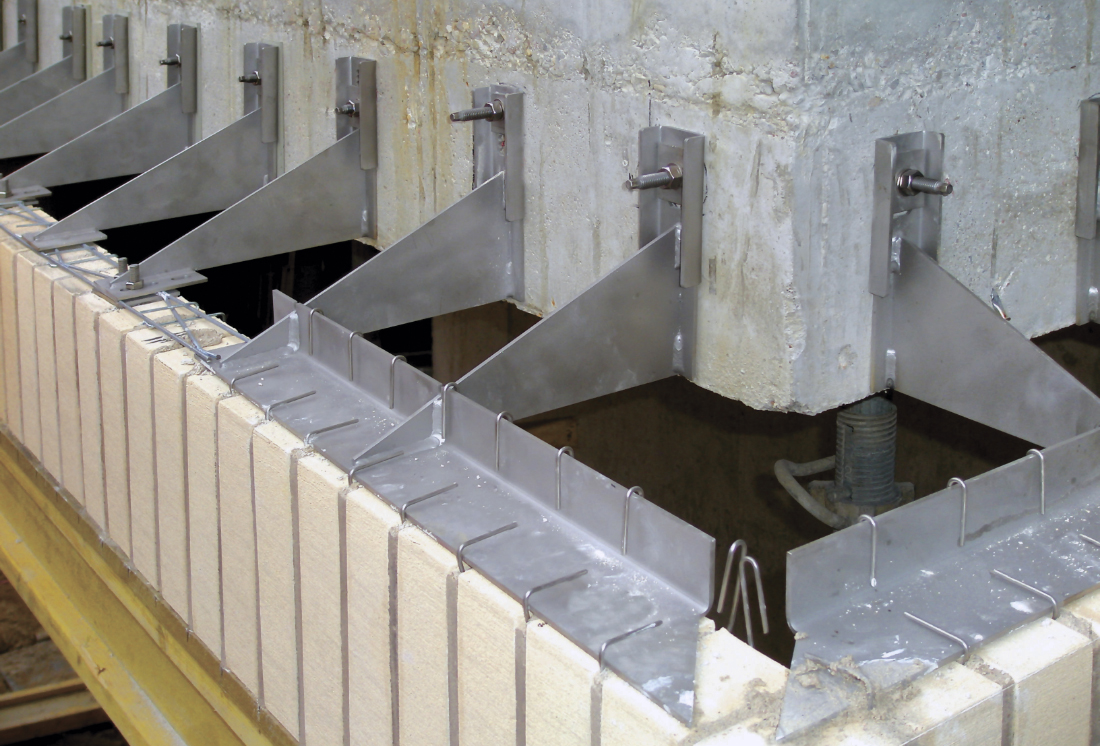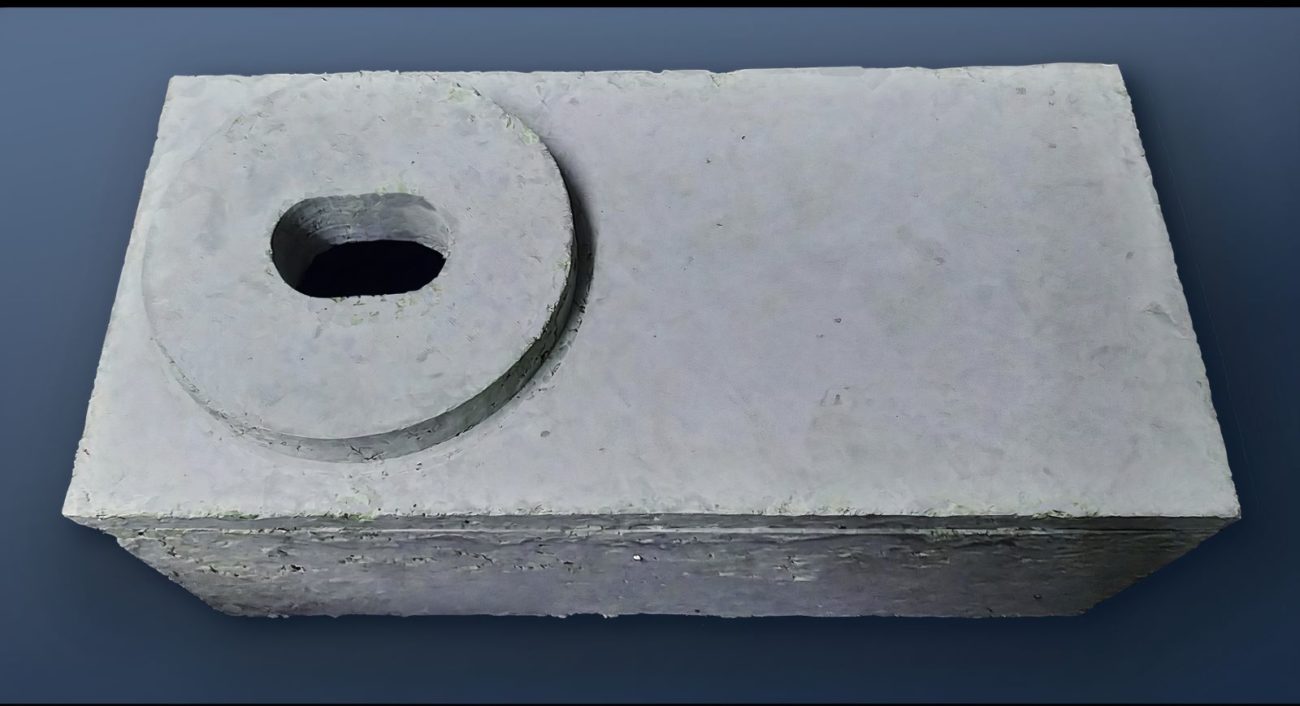 Bird Nests
Dynamics-V has specially developed nesting boxes for swifts according to BUND specifications.​
It consists of wood-concrete and is produced free of pollutants.​
It can be easily integrated into the thermal insulation and plastered in all types of construction projects.​
The nesting box is ideally manufactured in terms of dimensions and weight. It is easy to install and practical to use.​
The nesting boxes can be mounted on the outside walls or under the roof of residential houses, public buildings, industrial buildings.
Several nesting boxes can be installed more than one on the same building.
Dynamics-V designs and produces nature-friendly unique bird nests which are %100 organic, synthetic and chemical free.
Dynamics-V designs and manufacures custom design modular fasteners which can easily apply to any outdoor or indoor space besides its regular fastener products.