We manufacture highly demanded products in EU markets with our solution partners. We also offer contract manufacturing with a wide net of strong and reliable Turkish suppliers which manufacture higher quality materials and goods with more convenient costs. We commit fast production solutions and comprehensive services in German and English. Customer satisfaction and quality production are always our main focus. Another reason to work with us is the ability to innovate your product line and stay ahead of the crowd.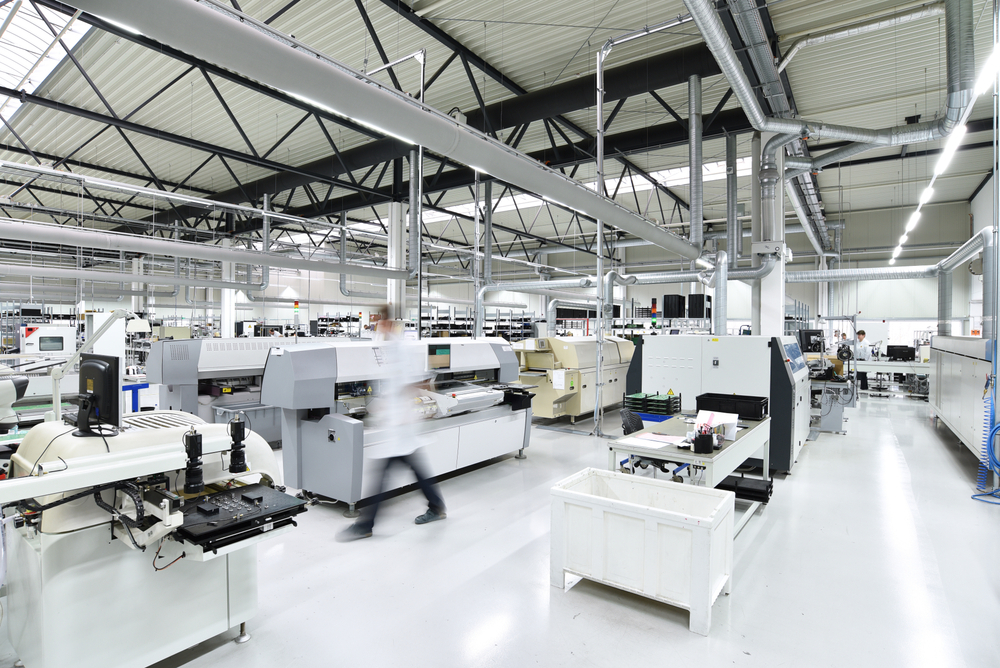 Key Advantages of producing in Turkey:
We will manage your contract manufacturing from suppliers and we provide you local support and guidance among all the procedures and help you reach your business goals.
If you want to get the benefits of manufacturing your products in Turkey, you can contact our Sourcing Department now!
Our Sourcing Team will be happy to give you further information on how we can cooperate via telephone call or a zoom conference.